Young Regulator DEMAND-AIR CO2 Fresh Air Damper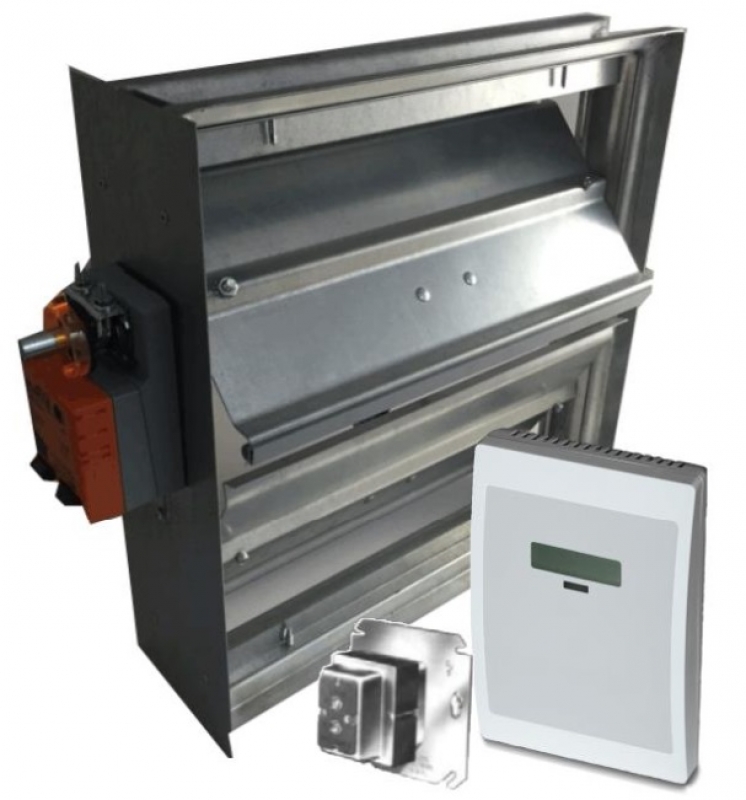 Normal Price: $0.00
Our Price: $0.00
Please call for price:1-888-257-3719
Click thumbnail to view image.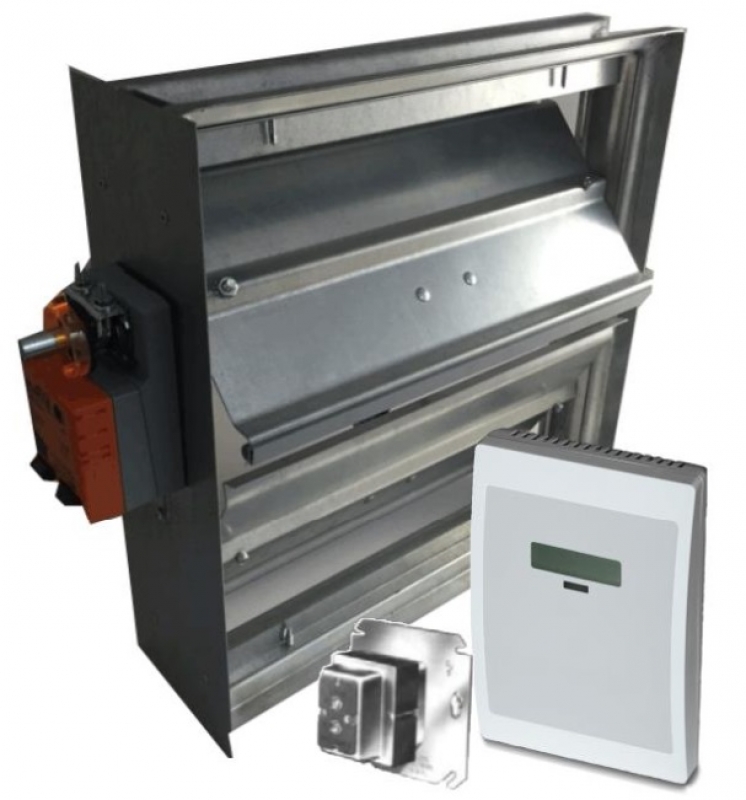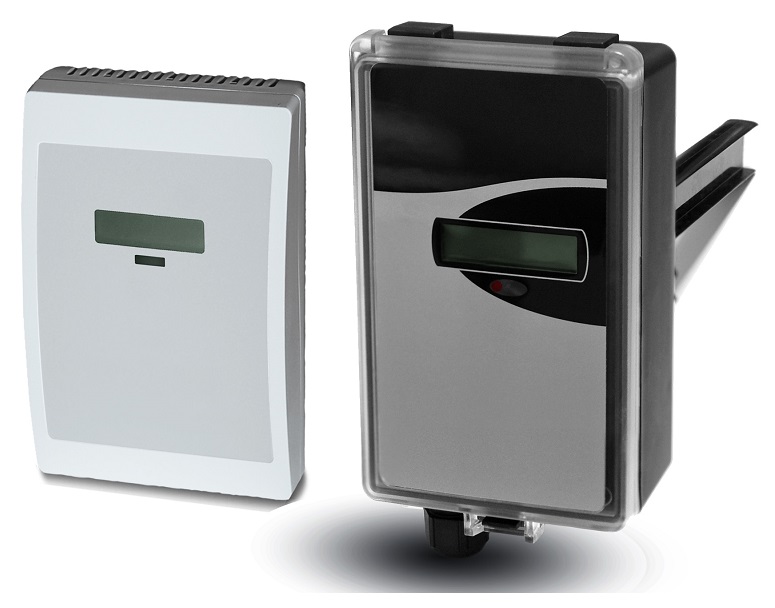 Young Regulator CO2 MODULATING Fresh Air Damper. Wall or Duct Probe CO2 Sensor. DEMAND-AIR modulates based on CO2 levels. Sizes up to 48" X 48".
DEMAND RESPONSE VENTILATION. ASHRAE Standards 62.1 & 62.2 recommend Building Ventilation requirements to insure healthy and productive environments. Exhausted Stale Air for introduced Fresh Air must be re-conditioned at dollar cost. Demand Response Ventilation is limiting ventilation based on actual zone demand.


Young Regulator DEMAND-AIR Fresh Air
System combines a Modulating Damper
with a CO2 Carbon Dioxide
Wall Sensor or Duct Probe Sensor
Demand-Air CO2 Dampers may not be Returned
Modulating Damper opens proportionally based on the actual CO2 concentration in the space
Damper Modulating Cycle 800 ppm - 1200 ppm
Wall Sensor Coverage 7500 Sq Ft Maximum
Duct Probe Sensor 8.03" Insert X 1" Dia
Single Beam Infrared Sensing Technology (NDIR)
Calibration Lifecycle - 15 Years
Damper Sizes up to 48" X 48"


Belimo Brushless DC Motor 2-10VDC Input
24V / 1.5 Watts / 3 VA / <35 dB(A)
Includes 24 VAC Transformer
Timing - 95 seconds constant
Torque - 45 in lbs


Frame 16 ga Galv Steel / 3.5" Wide
Blade - 16 ga Galv Steel / OIl Bronze Bushings
Low Leak EPDM Rubber Seals