Dual Blade CEILING RADIATION Fire Damper - 3 HR UL Rated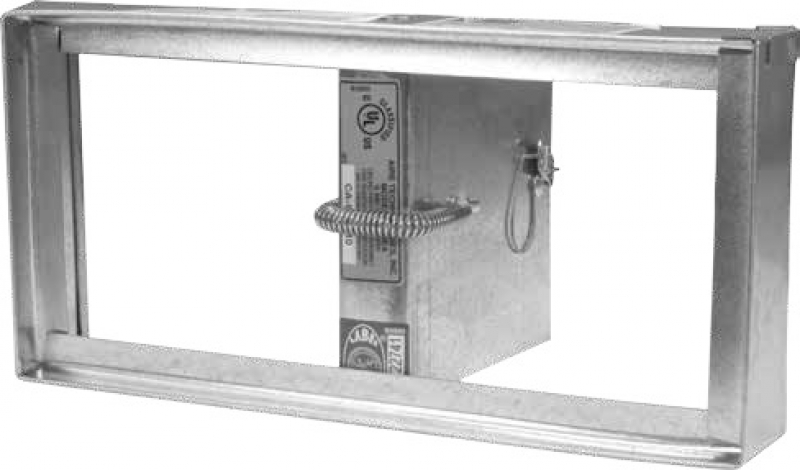 Normal Price: $0.00
Our Price: $0.00
Please call for price:1-888-257-3719
Click thumbnail to view image.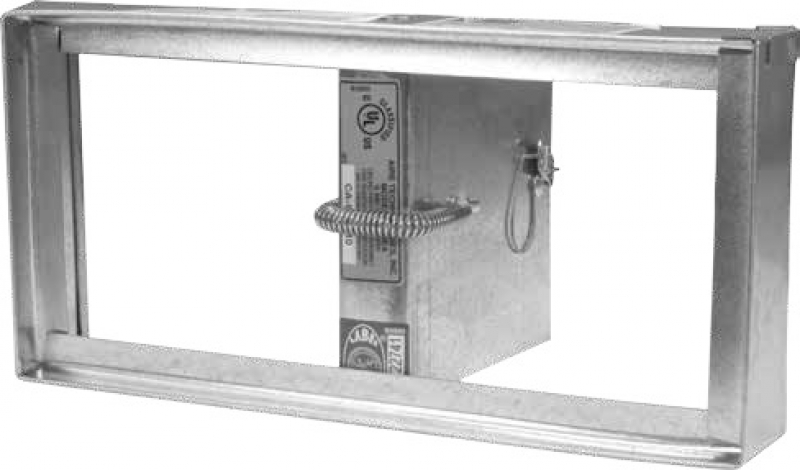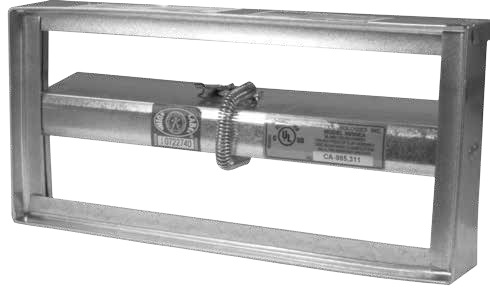 Aire Technologies DUAL BLADE 3 HR. UL Rated CEILING RADIATION Dampers.
50-50EA Series CEILING RADIATION DAMPERS
UL Rated at 3 Hours in Installations
Rated for 4 Hours or Less
ONE HOUR CRD DAMPER QUOTES




Standard Link Attachment or "Easy Access Link" option for easy re-setting.
22 ga. Galvanized Steel blades and frame.
1 piece 2" deep roll-formed frame.
Standard Fusible Link - 165 or optional 212.
Available in Stainless Steel.


Models 50 & 50EA ( Easy Access Link )
Available Sizes from: 4" x 6" to 24" x 24"
Boot Installed Option